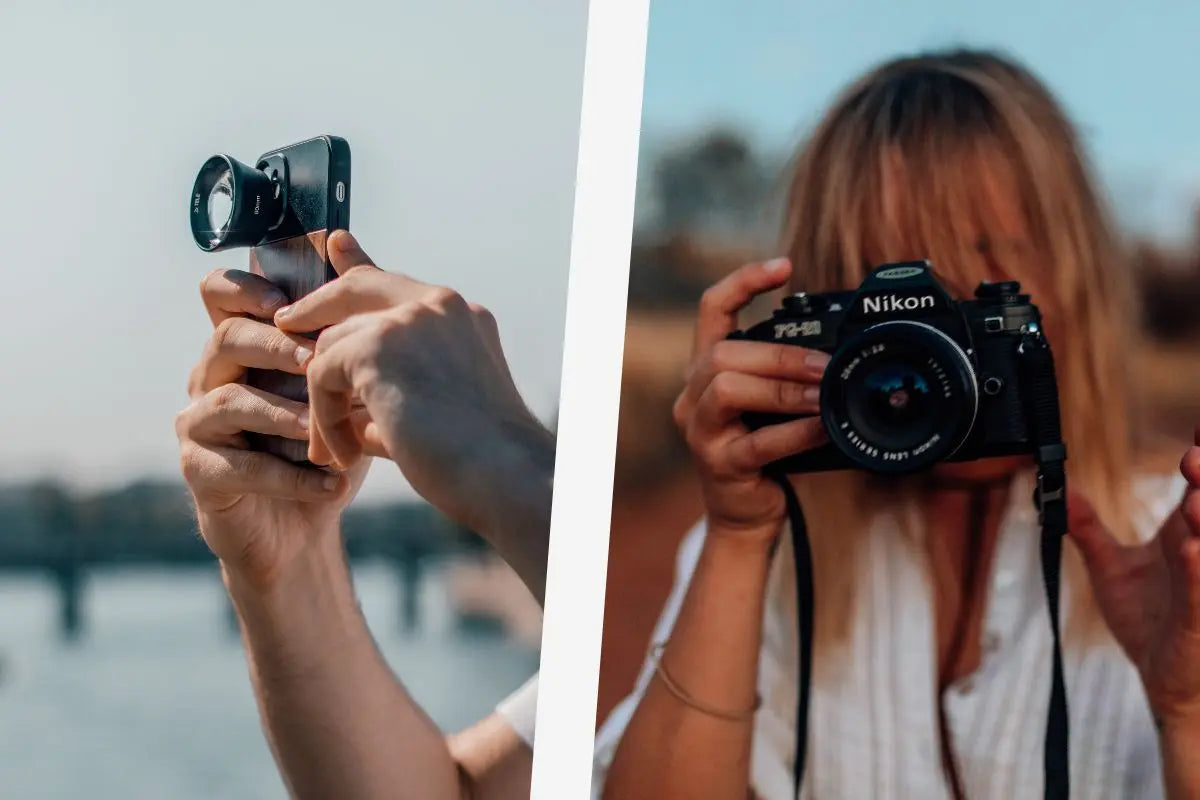 Tips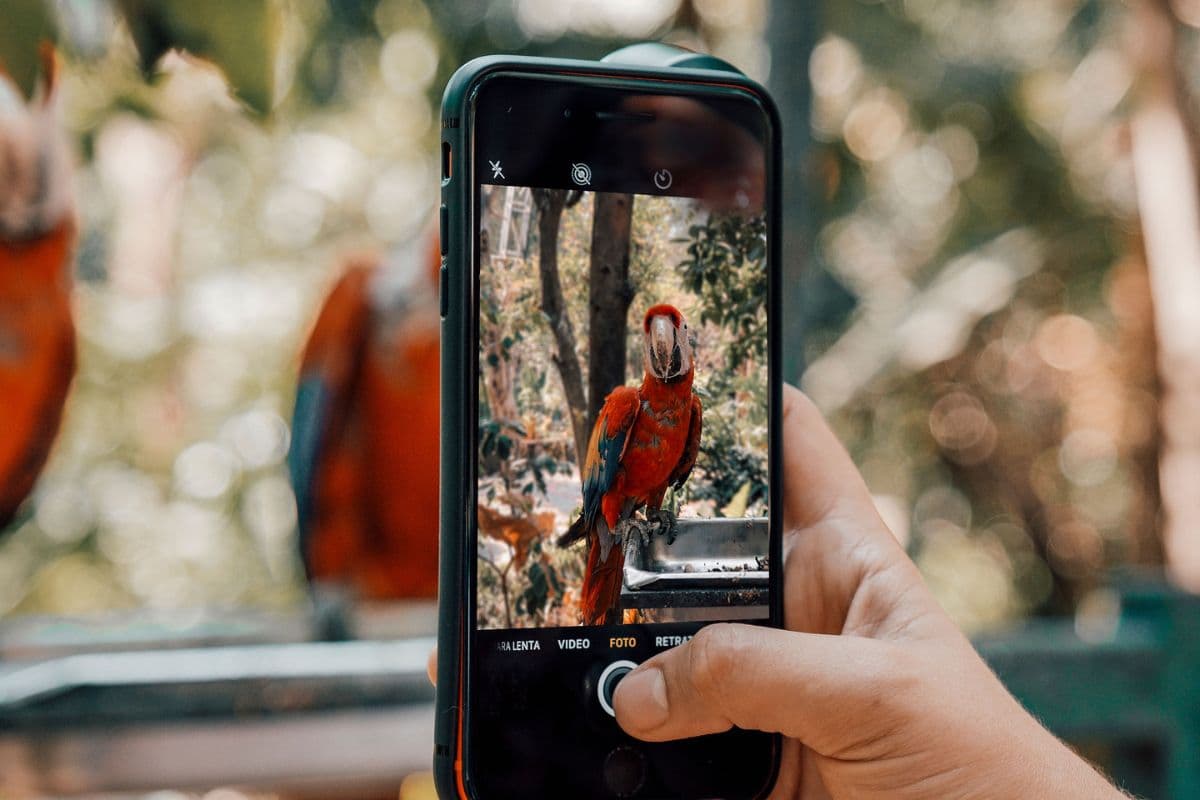 How to take portraits with your smartphone?
Nowadays, smartphones have become our primary cameras. They are practical, light and always within reach. However, if you want to improve the quality of your portrait mode photos, you may need a s...
Tips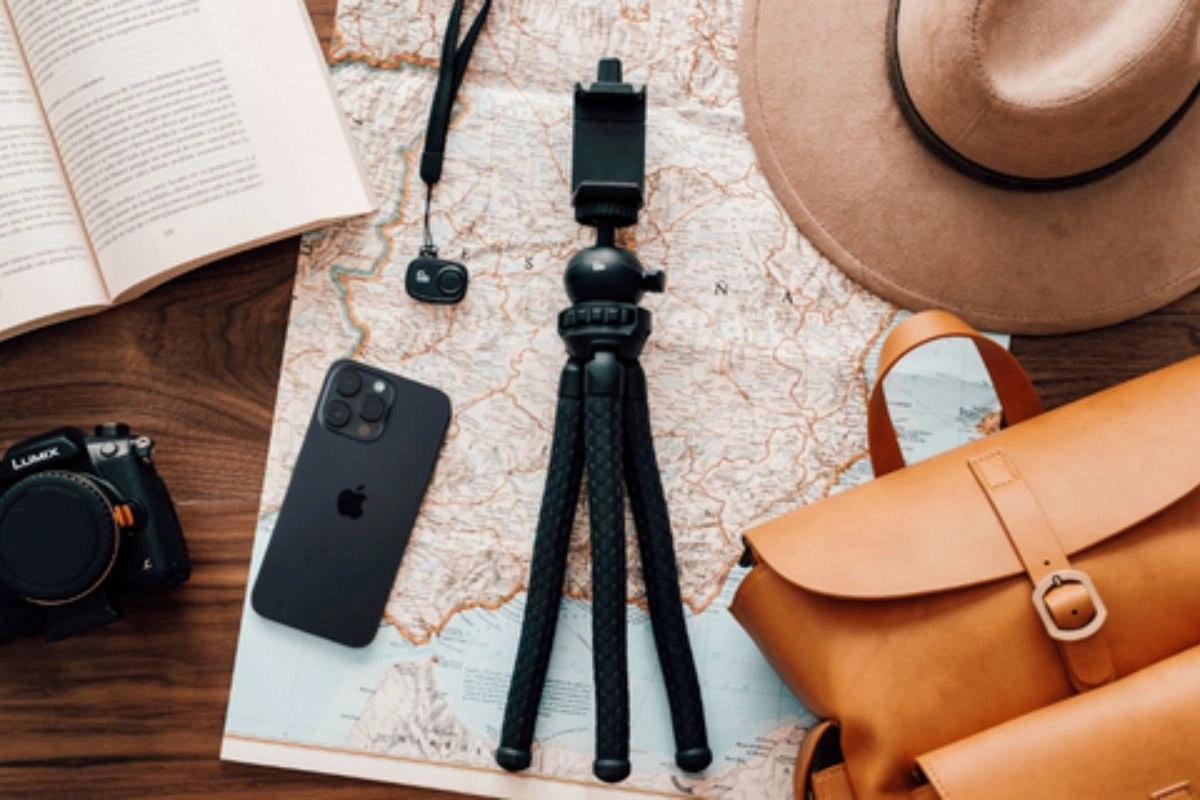 Tips
Tips
Tips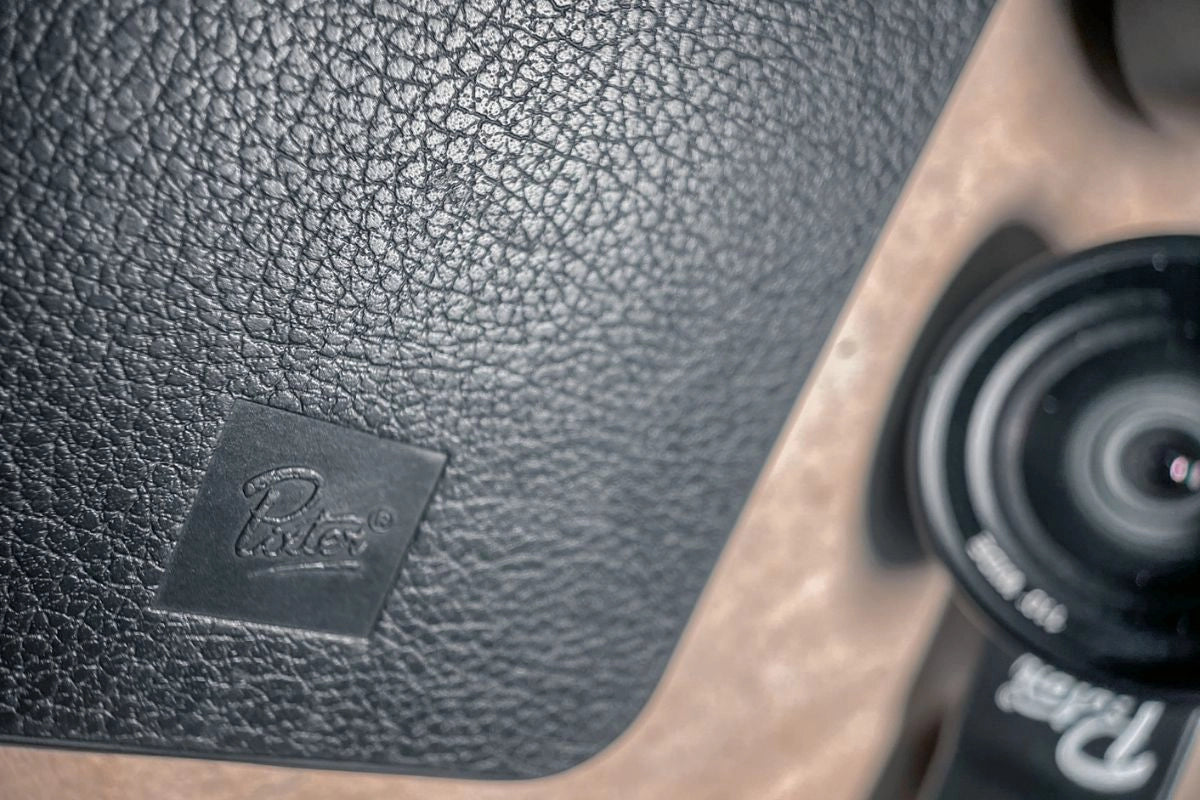 Tips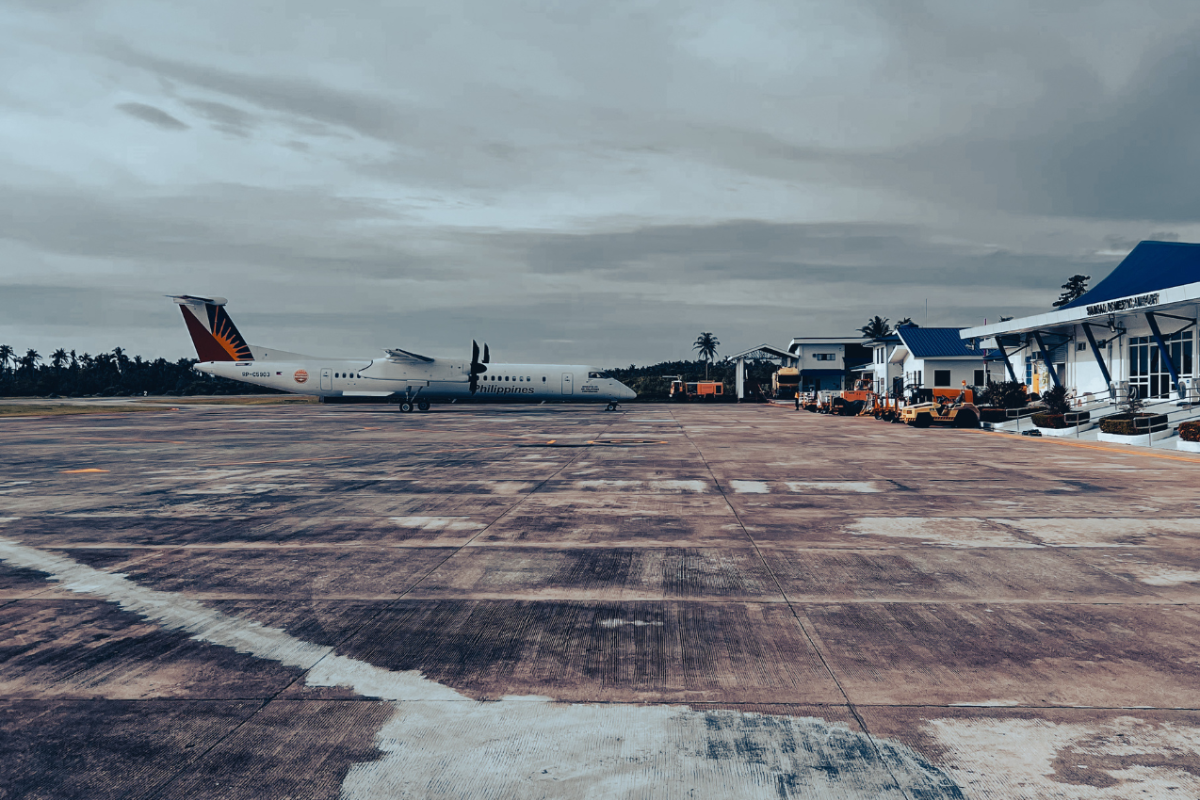 What plans should I make when I go on vacation?
Vacation videos are a great way to capture the most memorable moments of your travels and share them with friends and family. Video shots capture landscapes, activities and encounters in motion, p...
Tips
The advantages of photo presets
Photo presets are predefined image editing settings that can be applied to a photo to give a certain look or mood. They can include color, contrast, saturation, brightness, and sharpness adjustm...
Tips