Endlessly creative!
Discover the Pack Pro-2, a set of 4 professional smartphone lenses, including wide angle, super fisheye, macro and telephoto. Transform your smartphone into a powerful creative tool.
Buy now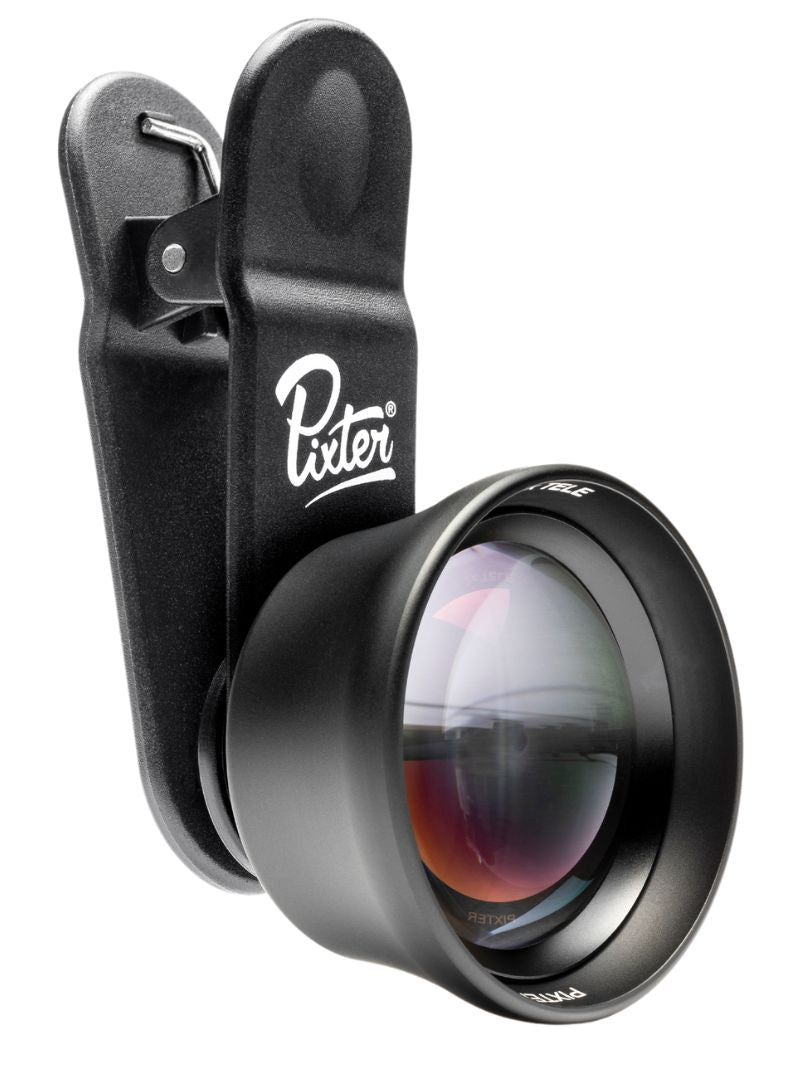 Téléphoto Pro-2
Make your subject stand out from the background with natural bokeh. The Telephoto Pro-2 has a 6x zoom for a focal length of 60mm.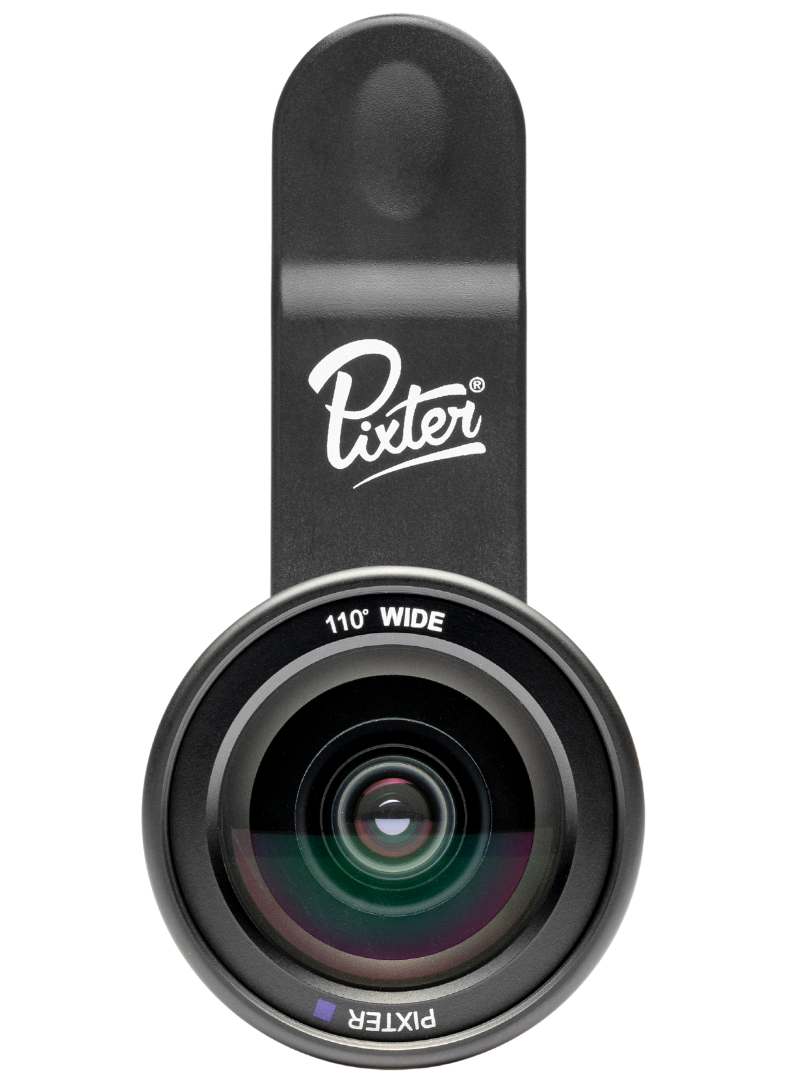 Wide Angle Pro-2
Enjoy a 2x wider field of view without distortion for better image quality.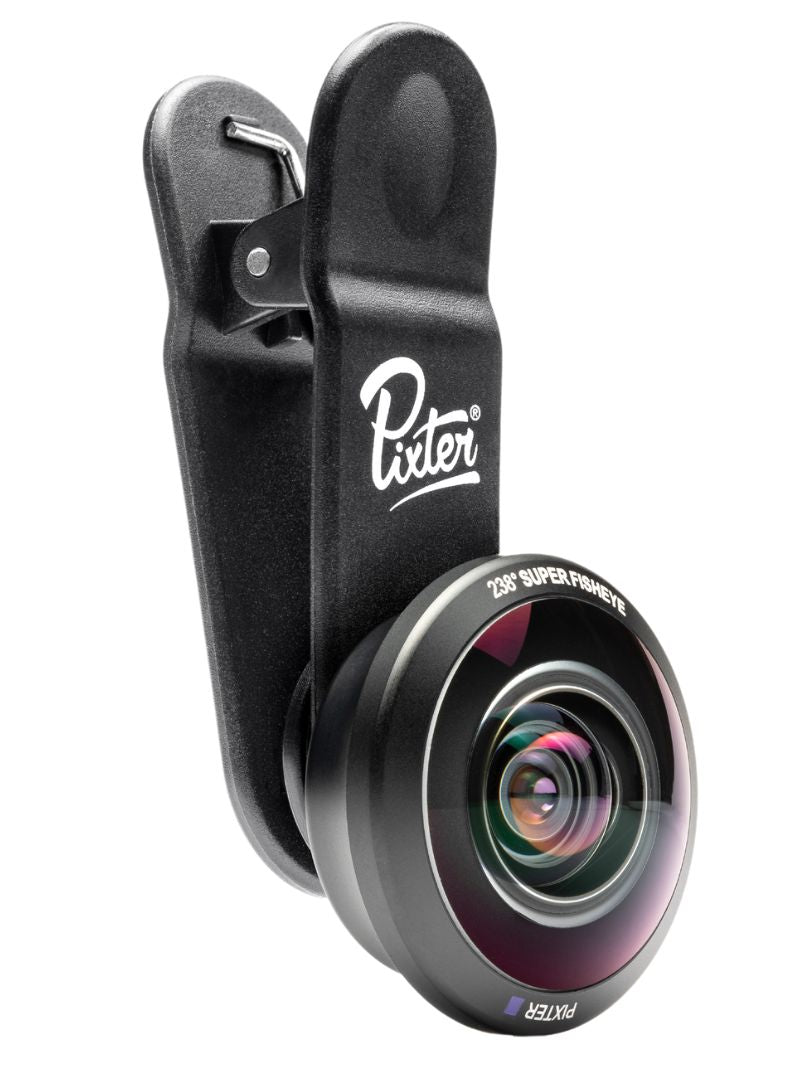 Super Fisheye Pro-2
Capture artistic images with an ultra-wide 238° field of view. The Super Fisheye Pro-2 is designed not to form any vignetting on your smartphone.
Macro Pro-2
Capture details never seen before with its 10x zoom. Get up to 3cm closer to your subject.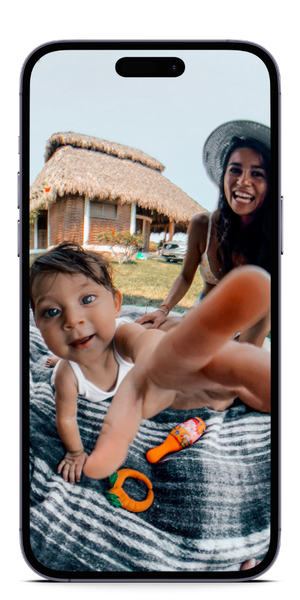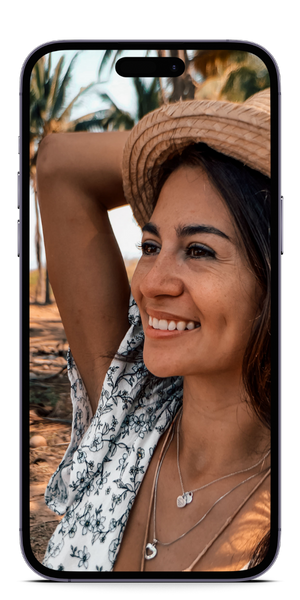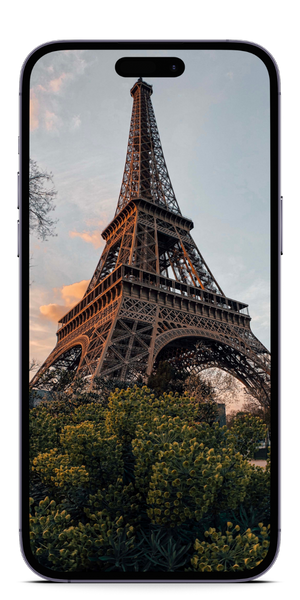 4 pro lenses for spectacular photos
The Pack Pro-2 was designed for professionals and photography enthusiasts. It is a real replacement product for your camera. It will allow you to improve the quality of photos on your latest generation smartphone.
Perfect for portraits
Today the quality of photos on smartphones no longer needs to be demonstrated. The advantage of the Pro-2 Pack is that it allows you to use Wide Angle, Macro, Super Fisheye and Telephoto lenses on the main sensor of your phone. It's the best, the one with the best resolution, the best size, and the best low-light performance.
Polarized and anti-reflective coated lenses
Our lenses undergo rigorous laboratory testing, ensuring unparalleled quality. With polarized lenses and anti-reflective coating, our lenses deliver exceptional image clarity, reducing glare for professional results.
Photography without a camera...or almost!
The Pack Pro-2 is a great product! The quality of the photos is excellent and the delivery was fast.
Pixter boosts the photo quality of smartphones
A must-have for photography enthusiasts!