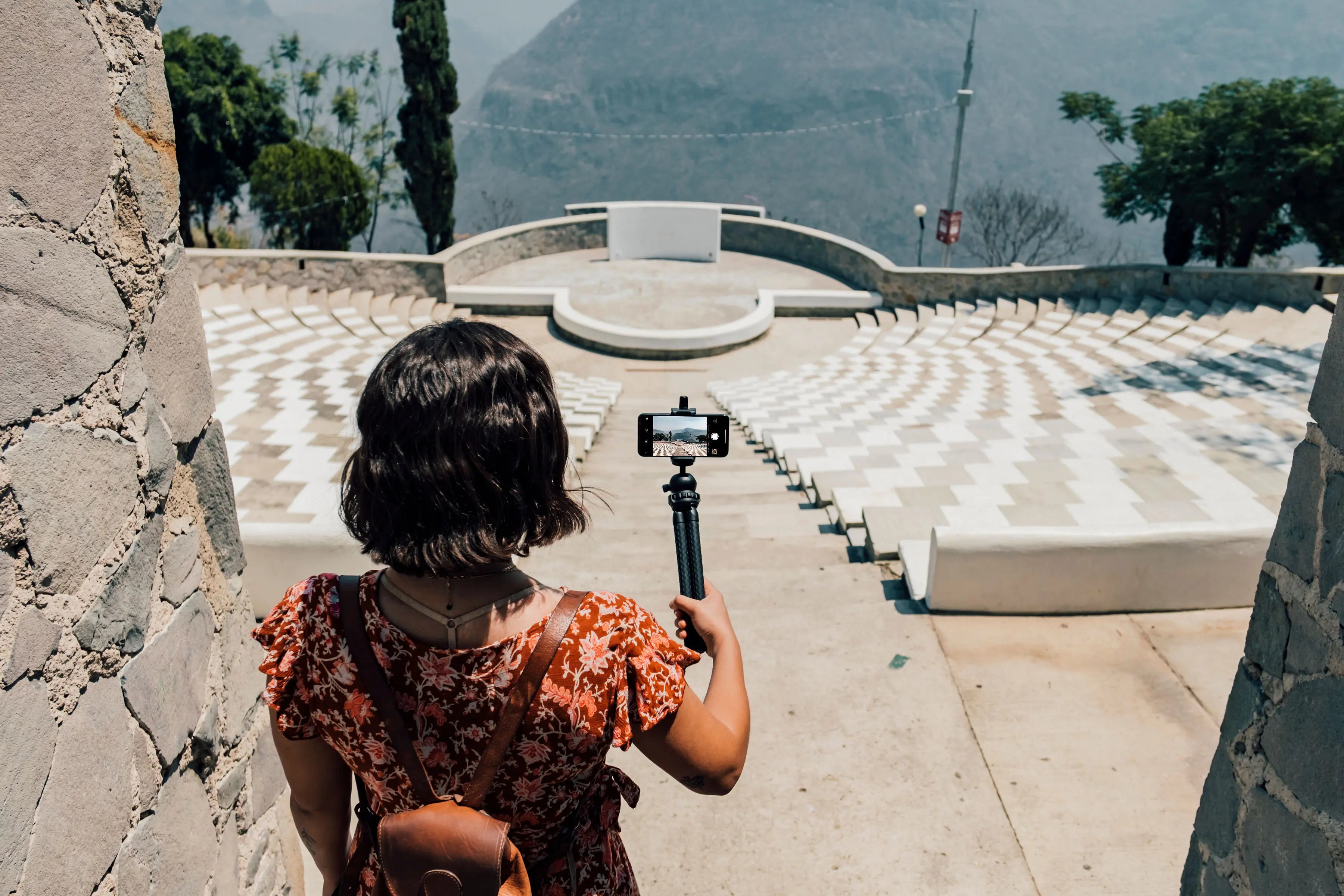 Why use an RGB light for photo shoots?
If you're passionate about photography or a professional in e-commerce, you know how crucial the quality of lighting is to highlight your products. This is where Pixter's RGB Light comes in, an es...
Tips
How to take product photos for your business?
Many people wonder how they can use their smartphone to produce professional-quality videos for their business with the rise of smartphones. The good news is that there are several lenses availabl...
Tips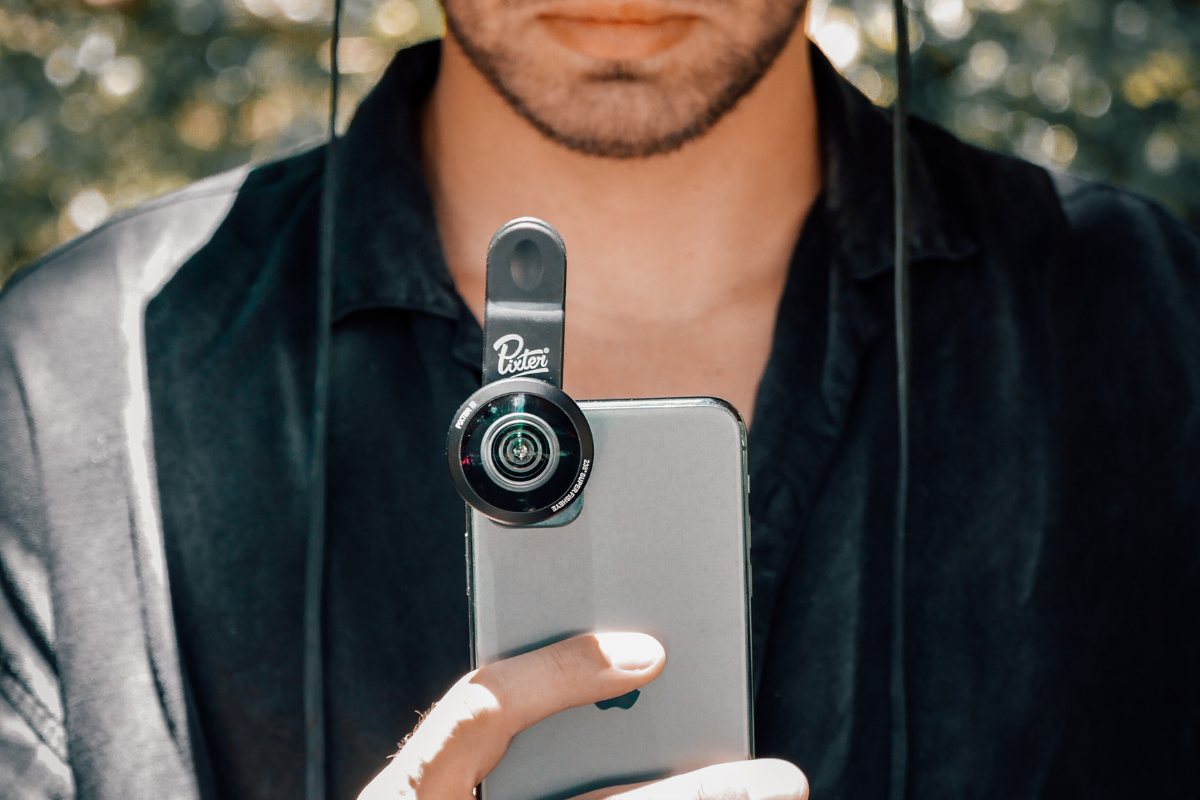 Tips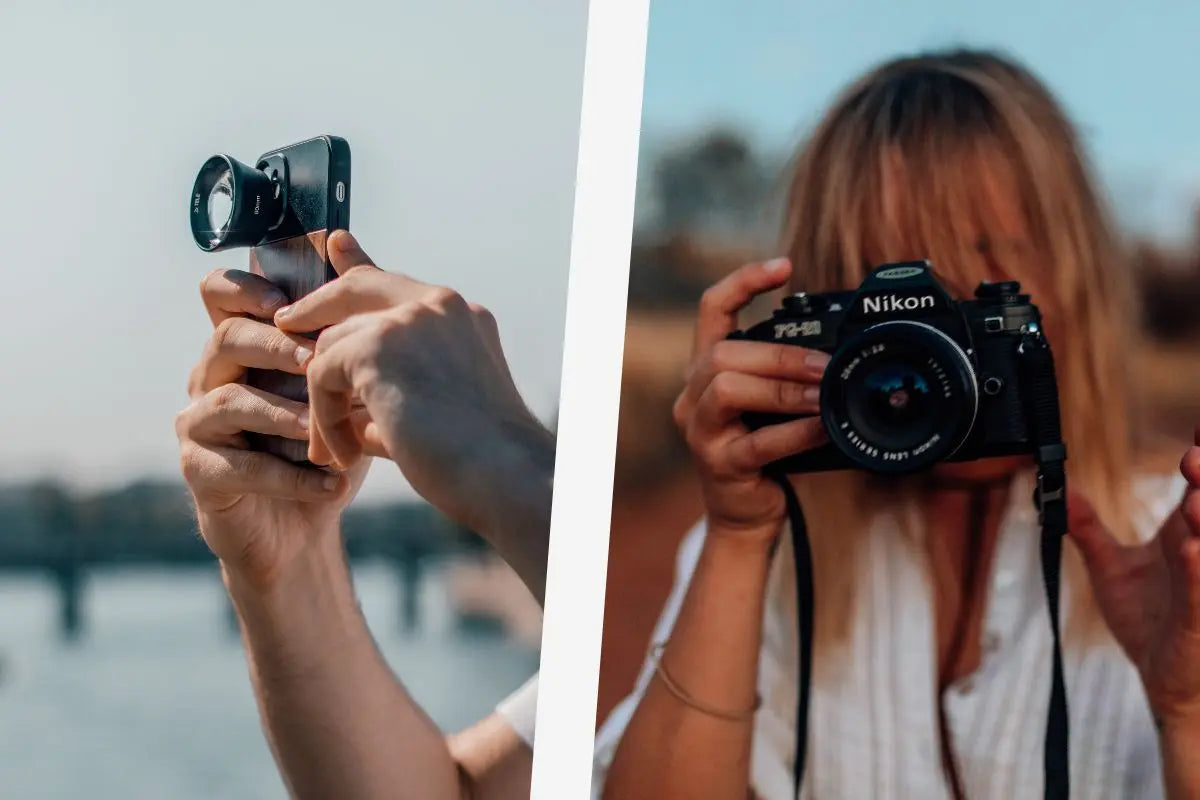 Tips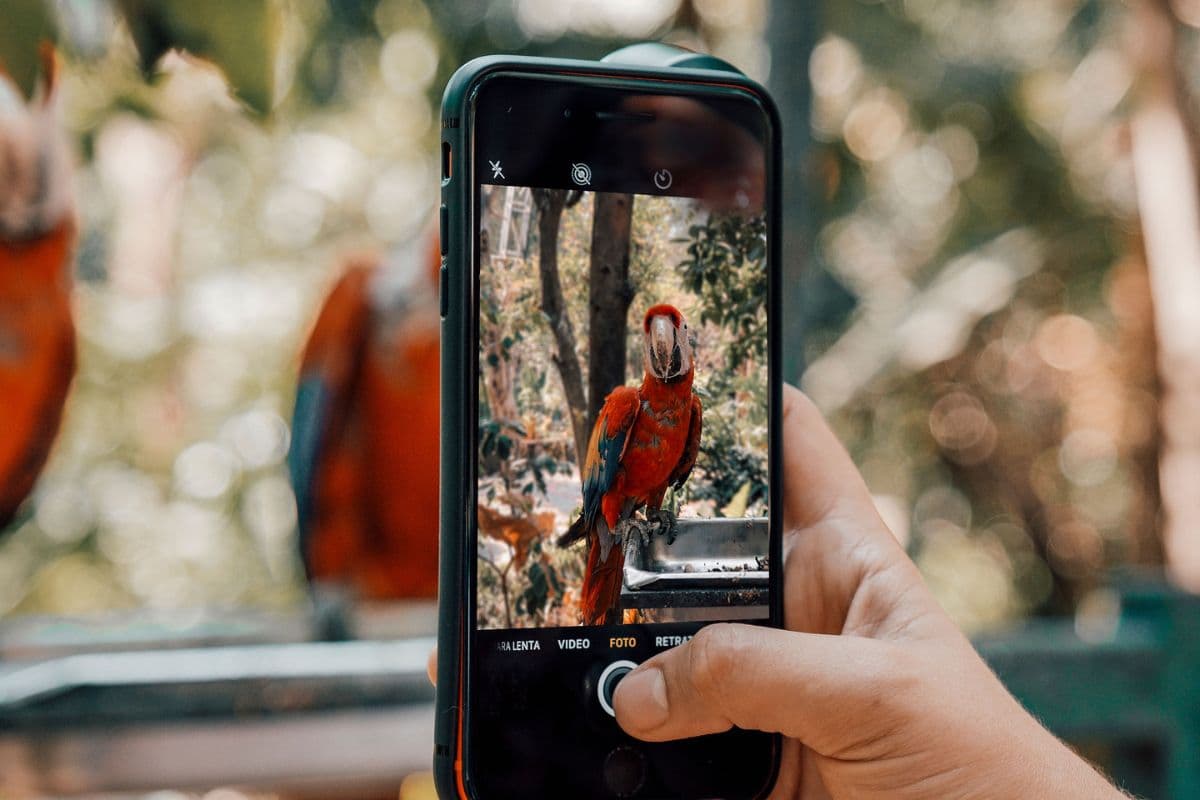 How to take portraits with your smartphone?
Nowadays, smartphones have become our primary cameras. They are practical, light and always within reach. However, if you want to improve the quality of your portrait mode photos, you may need a s...
Tips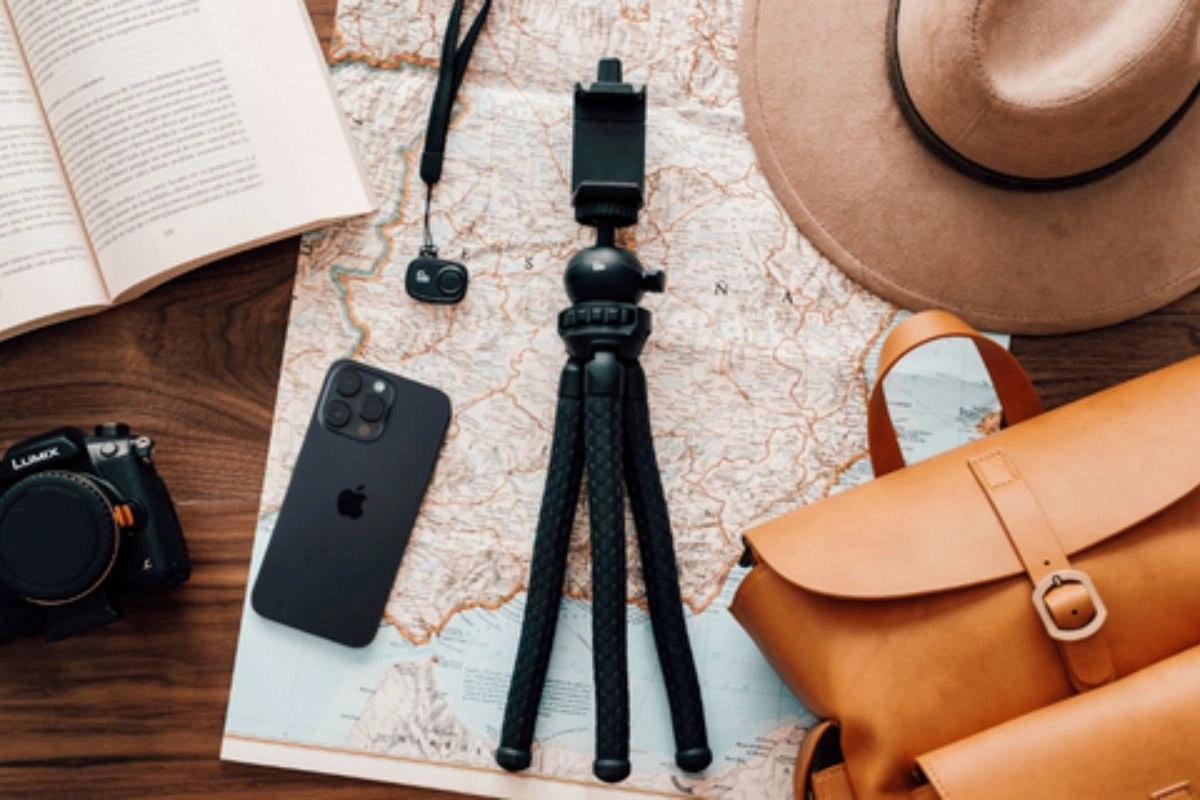 Tips