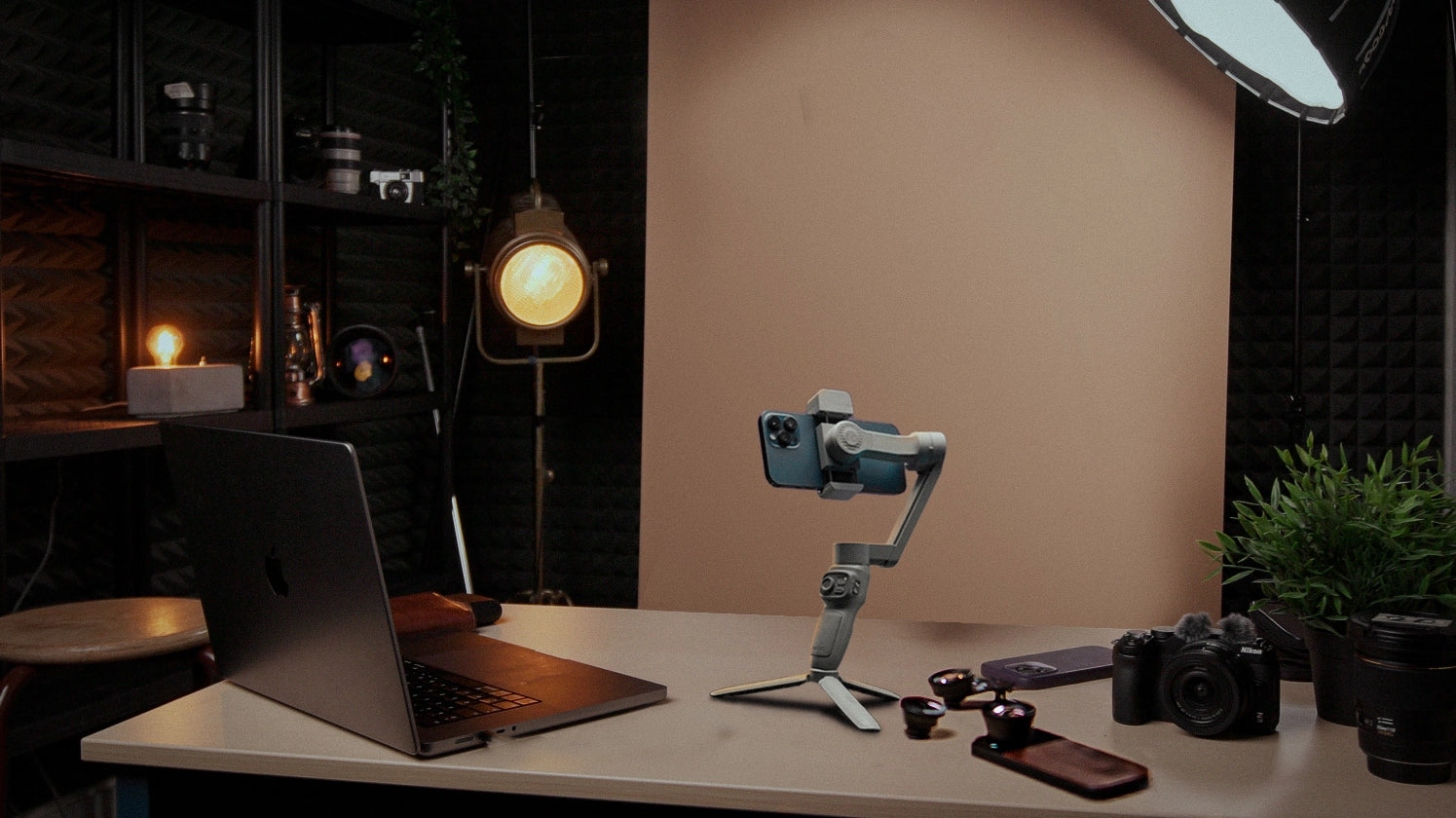 PHOTO TRAINING
Reveal the photographer in you!
BECOME A SMARTPHONE PHOTO EXPERT
Secrets of Smartphone Photography Revealed
Learn shooting, post-production and photo editing techniques to achieve professional results with your smartphone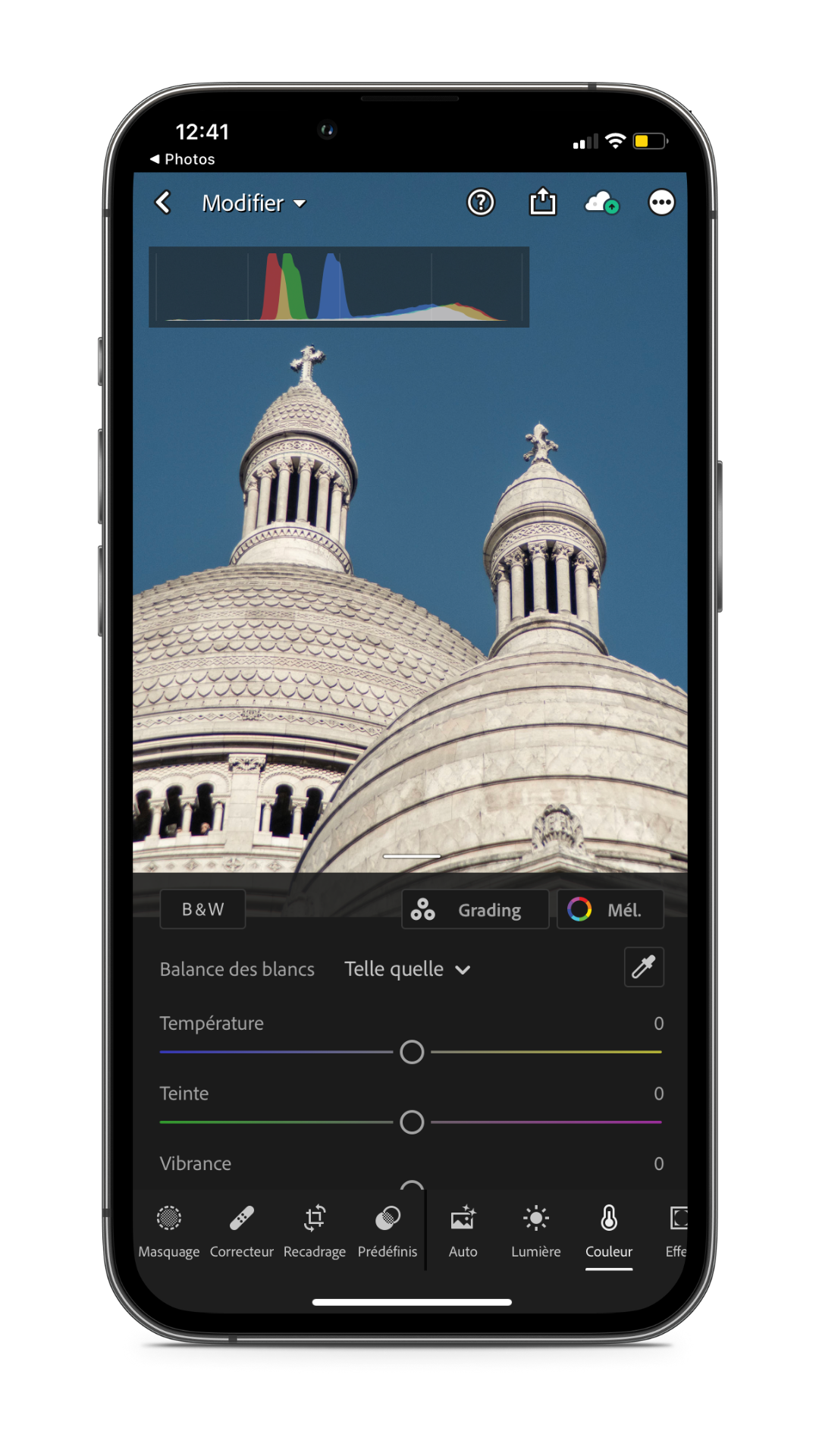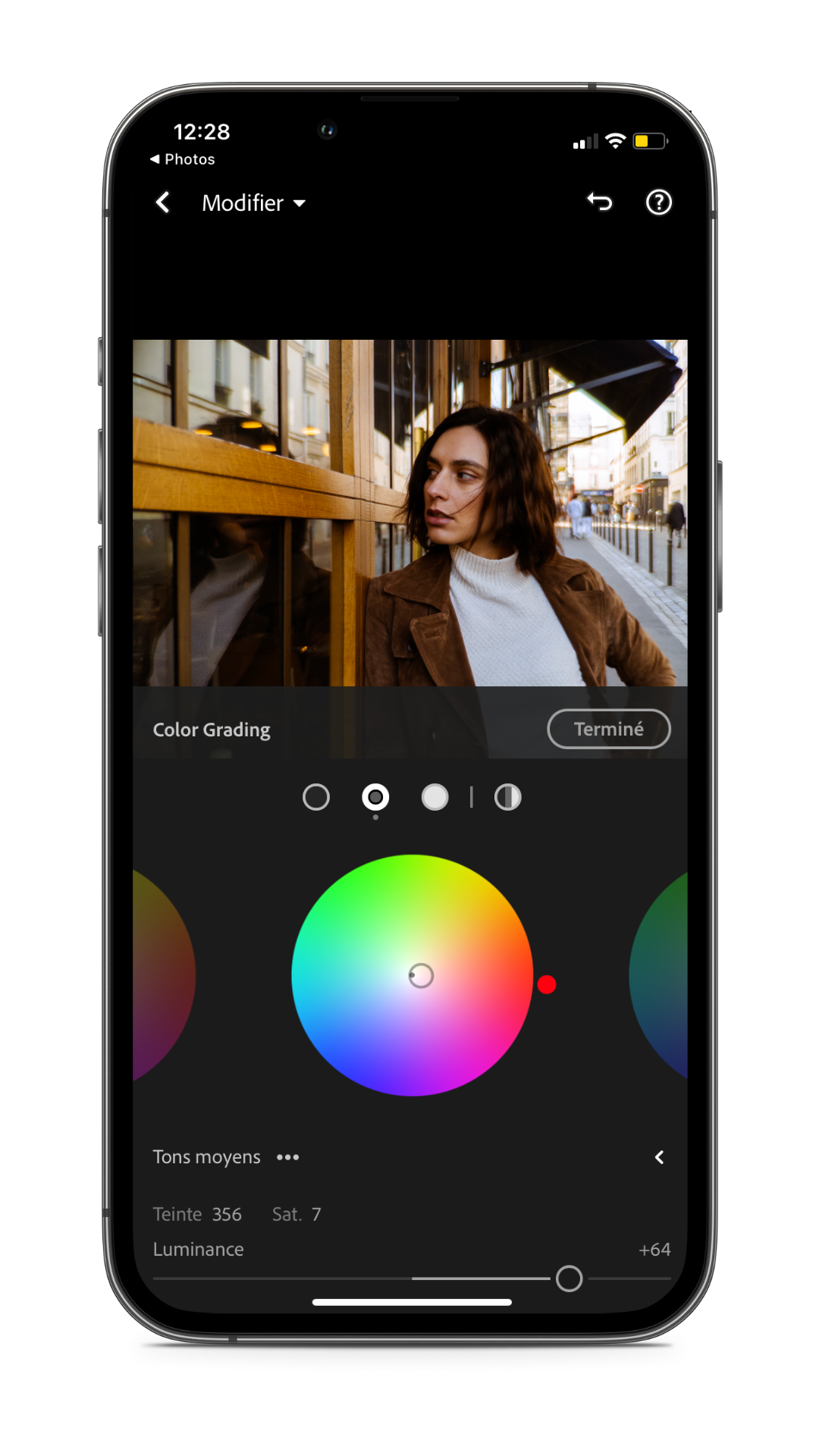 What you will learn
Use your smartphone like a real professional camera.
Theoretical basics of smartphone photography, including sensor and lens analysis, the basics of composition and lighting, and the use of RAW format.
Practical techniques for taking professional-quality street photography, portrait and landscape photos with your smartphone.
Know how to retouch your photos with the Lightroom mobile application (free app), to obtain professional quality images.
What you will benefit from
5 detailed videos, including 2 theoretical videos, 2 practical videos and a photo editing video.
You will learn how to take street photography and portrait photos with your smartphone.
A theoretical analysis and explanations of sensors and lenses.
1 bonus video to print your photos in large format.
You will be able to follow the training at your own pace, from home, thanks to our online training platform.
Did you know ?
Most people use less than 10% of their smartphone camera features
Most people use less than 10% of their smartphone camera features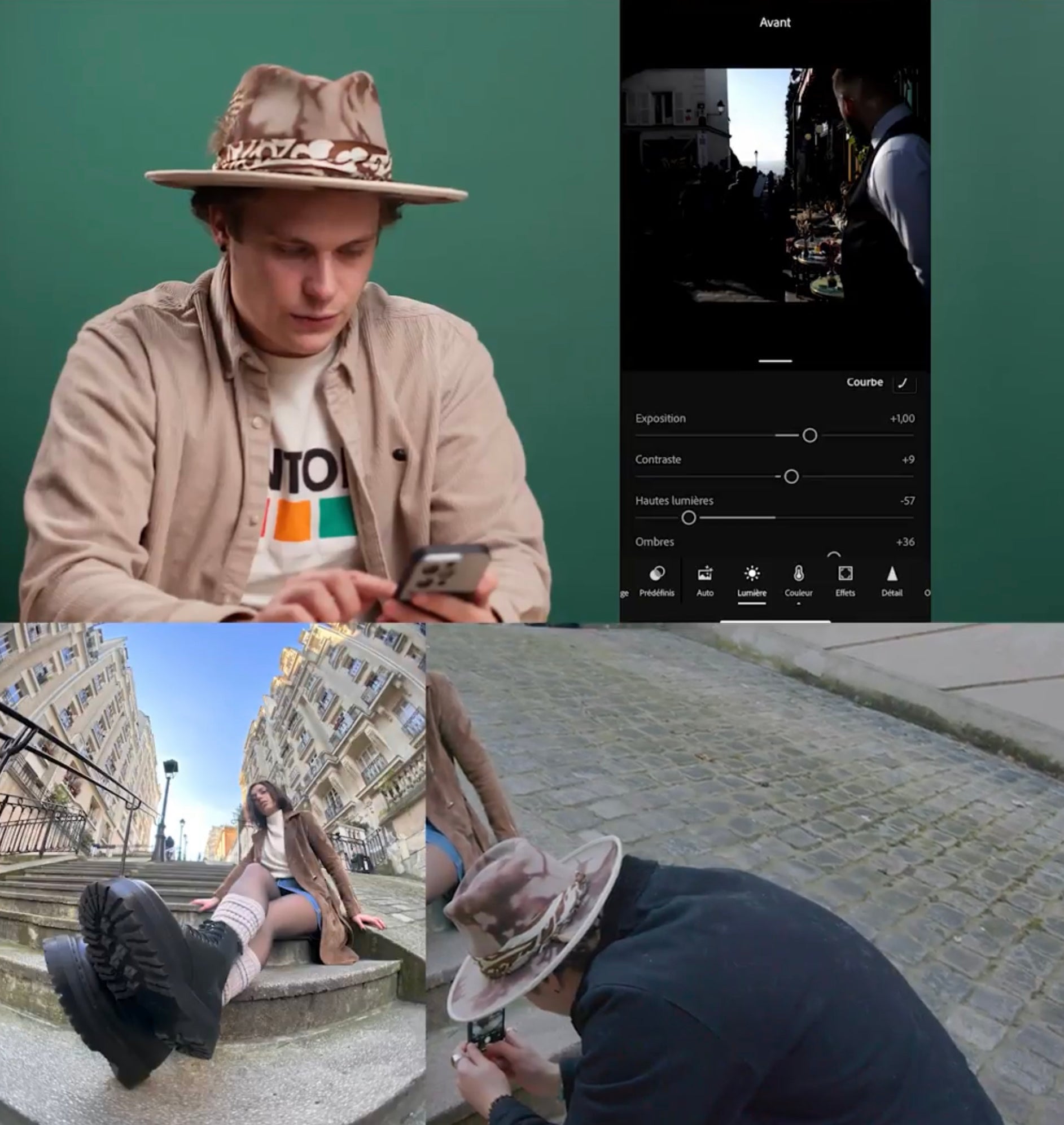 PASSIONATE ABOUT PHOTOGRAPHY?
Perfect your style with professional tips
You are used to taking photos with your smartphone and you would like to improve their rendering. Ugo, professional photographer, is here to advise you and help you discover his techniques. Gain productivity and skills through this 2-hour training divided into 5 videos.
So don't hesitate any longer and join us to take incredible photos with your smartphone!
This product is rated 4.7 of 5.0 stars.
It has received 7 reviews.
SUMMARY
The content of the training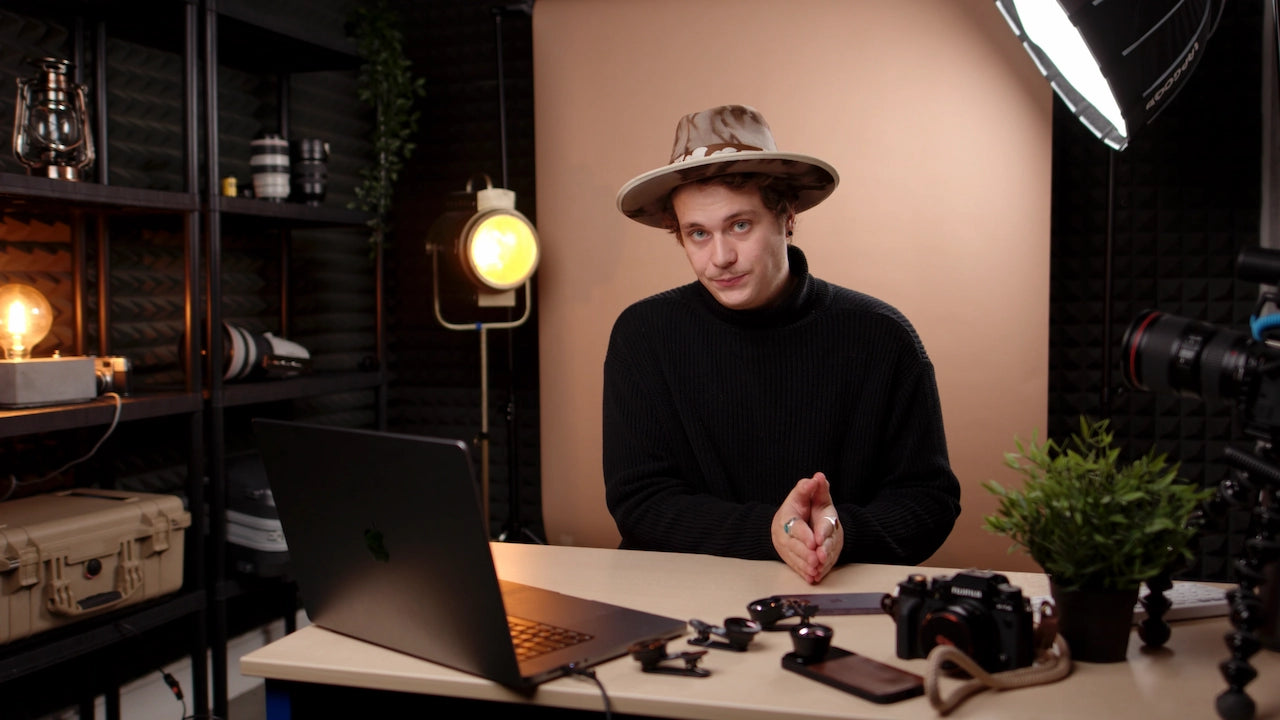 Photography and sensors
Do you know the differences between each sensor (lens)? Nowadays, smartphones benefit from increasingly efficient sensors, provided you know how to use them.
In this first video, Ugo will explain how to optimize the settings of your sensors to shoot the right photo.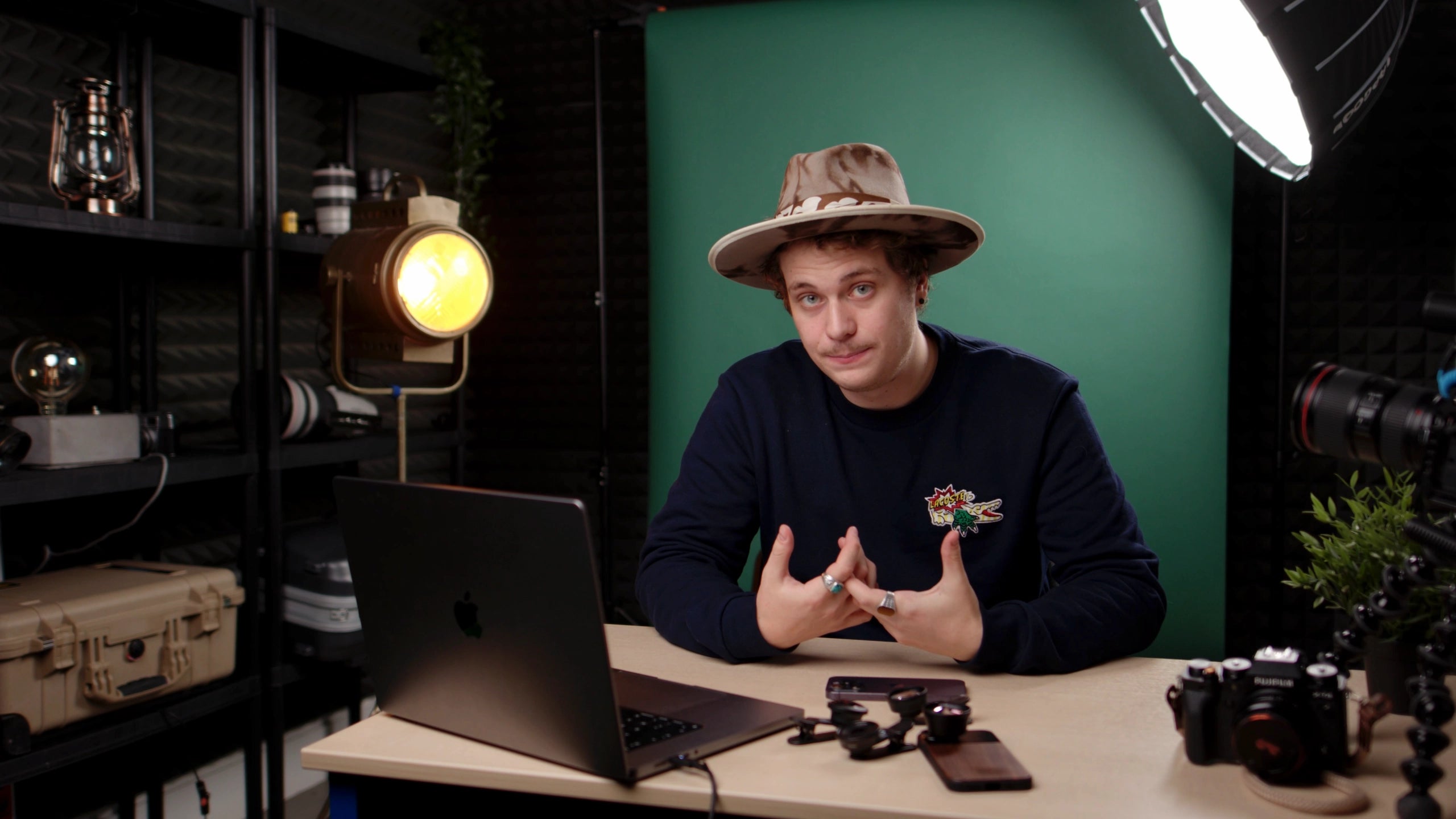 Composition and lighting
In this second video you will learn the basics of composition and lighting which will allow you to understand how to get the best possible photo depending on the situation.
You will learn to choose the right angle, the right light and to create harmonious compositions for successful photos.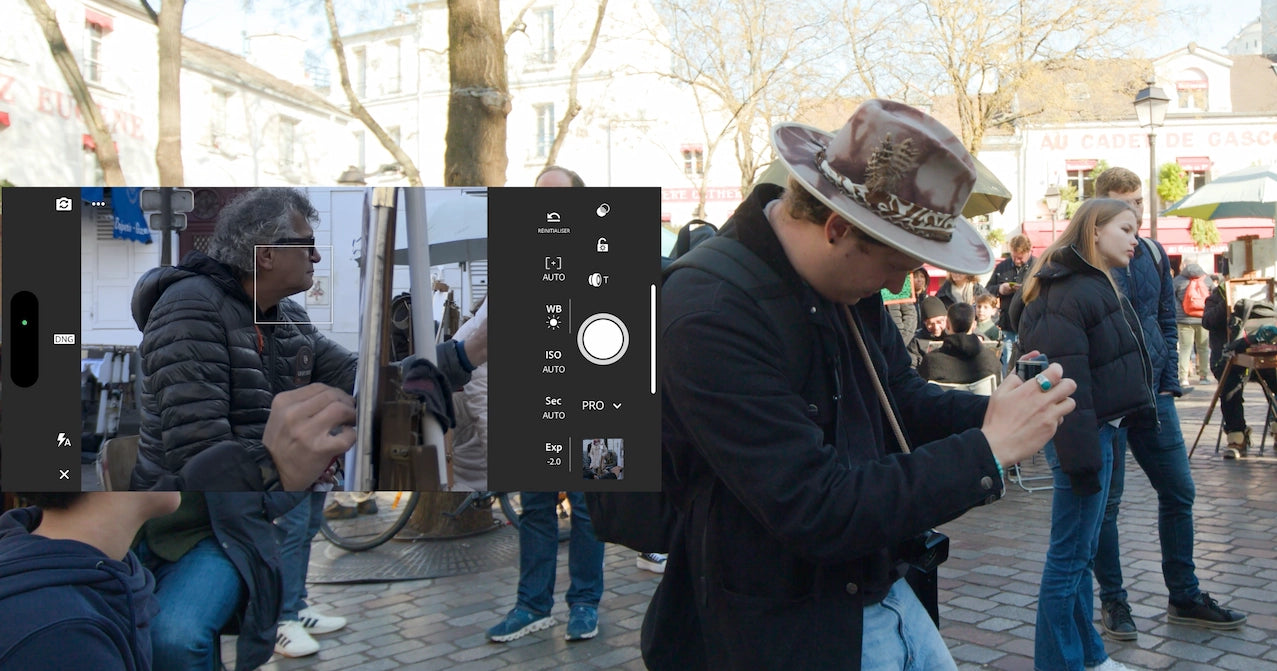 Street Photography
In this video, you will go on a photo outing to put into practice the different tips you have just learned.
You will also discover how to use the RAW format which is an uncompressed image format and which allows you to retain all the information of the original image.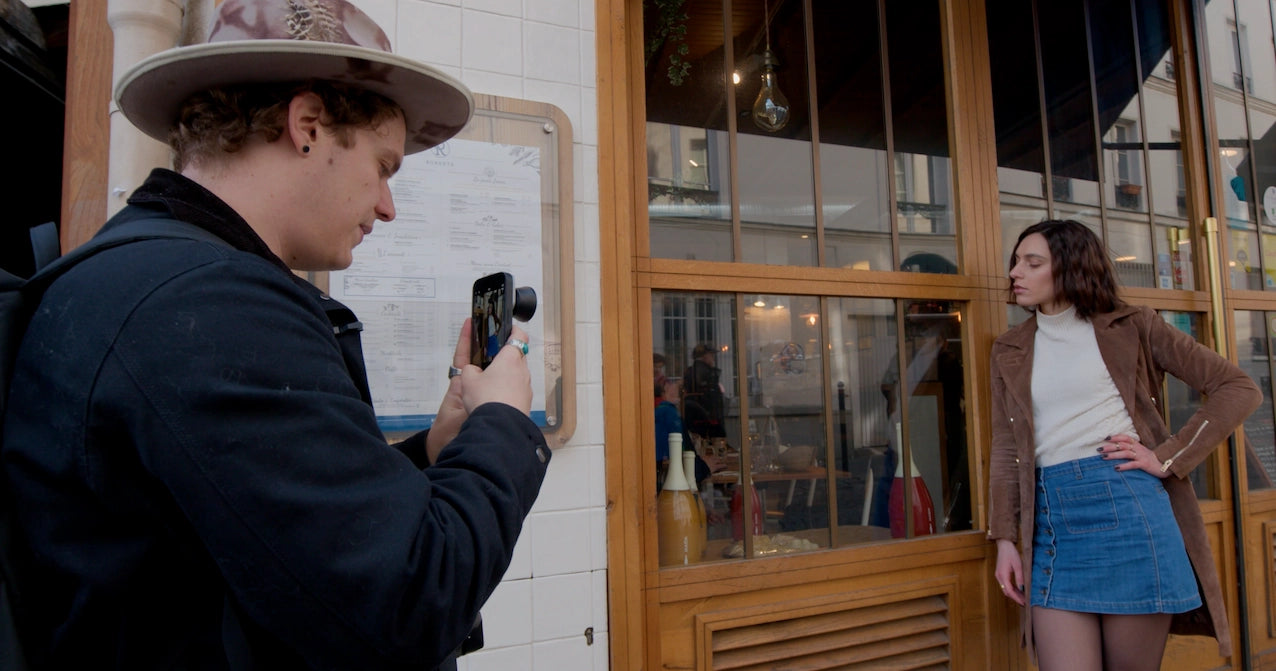 Portrait photography
A classic often used but difficult to make. In this video you will discover the key steps essential to creating a perfect portrait. You will also see a comparison between a smartphone and a DSLR.
Give way to your imagination and creativity to let your photographer's soul speak.
How to retouch your photos?
In this video you will learn how to edit your photos with the free Lightroom mobile application. You will discover how to optimize white balance, contrast, intensify colors with color grading and details in your photos to obtain stunning results without degrading image quality.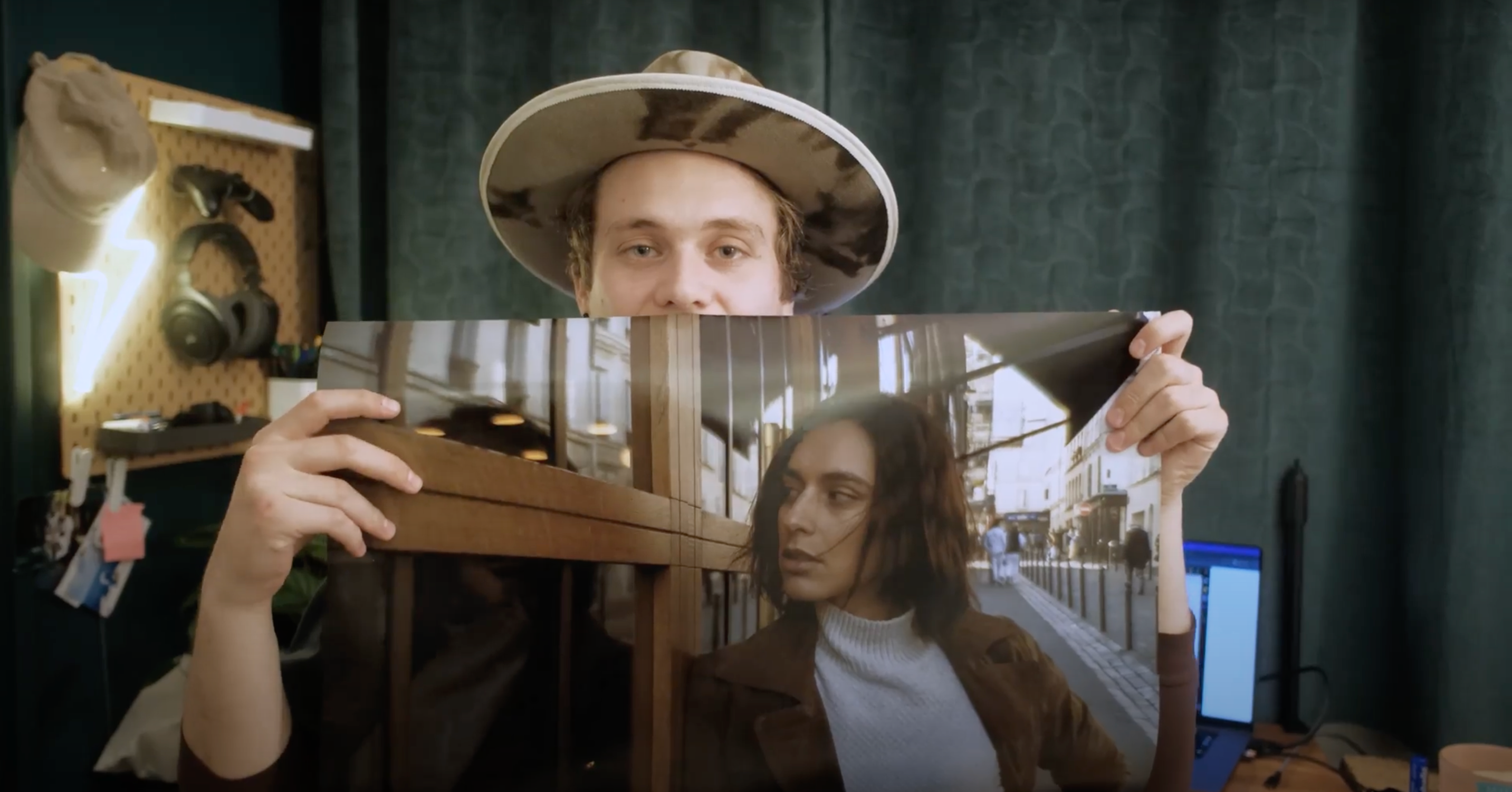 Large format printing
This last video will teach you how to develop your images in large format.
Smartphone Photo Training
A unique experience in mobile photography.
---
Take advantage of the Pack of 10 presets offered with the purchase of the training
FAQs
Here you will find all the latest information you are missing.
Our customer support is available Monday to Friday from 8:30 a.m. to 6:00 p.m.
Average response time: 24 hours
Contact us
Où trouver la formation smartphone après ma commande ?
Our customer support is available Monday to Friday from 8:30 a.m. to 6:00 p.m.
Average response time: 24 hours
Contact us